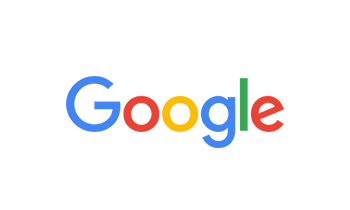 By Tim Hanson on Dec 30, 2022
Russ was great!!!... Highly recommended!!!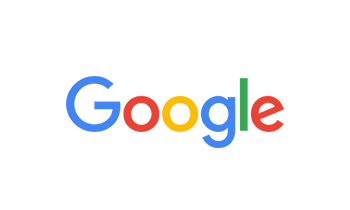 By Earl Messer on Dec 16, 2022
How do u win a case and yet it's thrown out of court due to my lawyer couldnt get in touch with me during cov~19 and yet because I was struggling to survive I lost my phone house and job , so because of this hardship I lost my case with this law firm and left with nothing but some serious injuries to my hand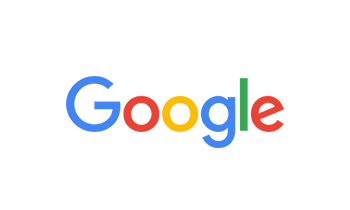 By GERARDO SOSA on Nov 17, 2022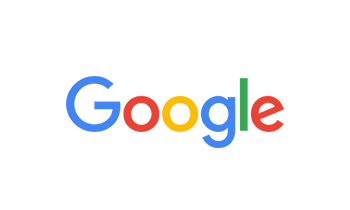 By Ricky Camacho on Aug 02, 2022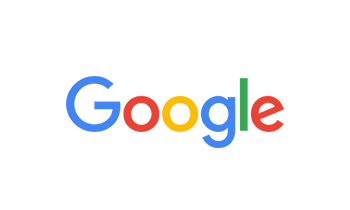 By Matthew Gebis on Jul 31, 2022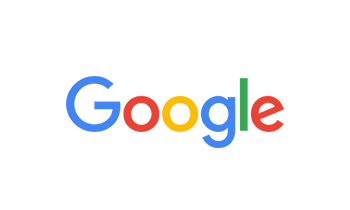 By Les B on Jul 30, 2022
This firm is on the ball!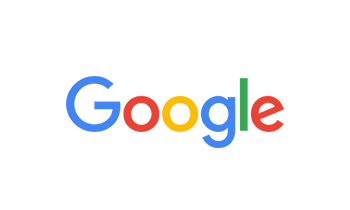 By Christine Podlasek on Jul 01, 2022
Dexter Evans is a wonderful attorney. Explains details very thoroughly about case. Excellent people skill, he's there to work hard for you. I highly recommend his services!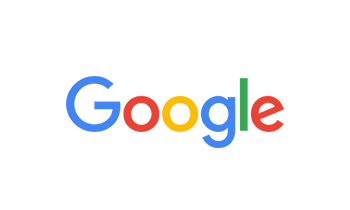 By Shawn Gries on Jun 14, 2022
Really great, Mr. Evans was very helpful and answered all my emails, and there were alot. I am happy of the outcome and i'd use them again and recommend the Firm to everyone. Thank you all very much.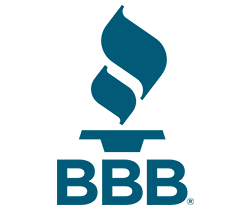 By SHAWN G on Jun 14, 2022
Just finished up and very happy. Mr. ********************** helped me and never left me wondering. I am thankful and would use them again and recommend them to everyone. Not paid to say this, actually just the truth. I feel like a made a friend and hope the best for the Firm.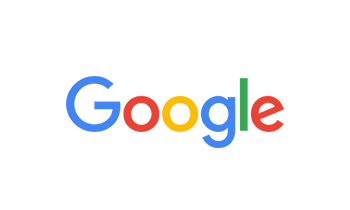 By Michael Kilian on May 05, 2022
Great Place!! Anytime I called/Emailed Dexter got back to me Fast usually in within an 30 minute to an hour. He made the work really easy for me and got things sped up really fast when insurance company wasn't working with me. Thanks!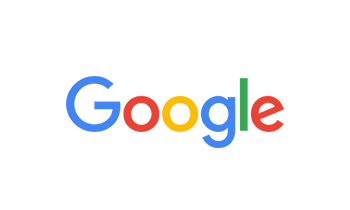 By Robert Bilkey on Apr 28, 2022
Mr. Jay Johnson is always professional. I have used them 3 different times. Each time I was the most important person throughout the process. Would highly recommend this group to anybody.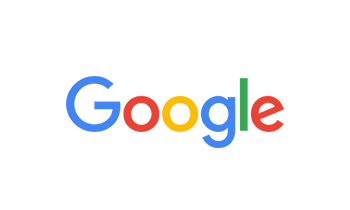 By Adolph Ferrer on Mar 02, 2022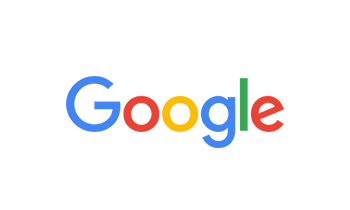 By raym magar on Dec 22, 2021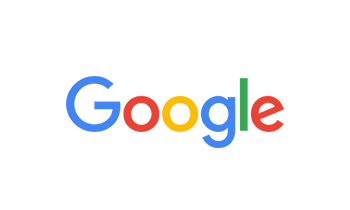 By Shadia Taleb on Dec 22, 2021
Its been almost a year since I signed to have them represent them the secretary never followed up I emailed back right away left at least 5 voicemail and who knows how many phone calls since then. They don't want to help someone who got robbed twice and has ptsd anxiety even though they said they can take my case and help me win.... This is the most unprofessional place I've ever dealt with! If I could put 0 stars I will. Because of their selfishness I can't go through another law firm bc my case is still with them! DO NOT TRY TO GET A LAWYER FROM HERE BIGGGG WAIST OF TIME!!!!!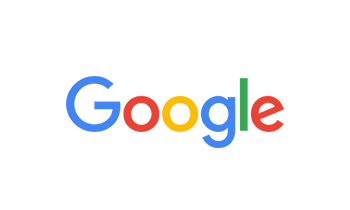 By Jan Kwiatkoski on Nov 28, 2021
Mr Alhambra is a very professional lawyer. He was very courteous and always helpful. He went above and beyond. I extremely would recommend him and his firm to anyone who needs their service. I thank you for taking my case and was a pleasure and honor to have you as my lawyer. Thank you Janice Kwiatkoski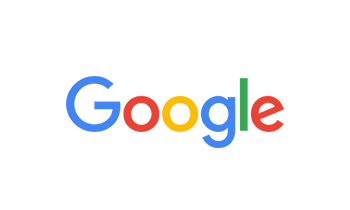 By Anthony Williams on Oct 13, 2021
Mr jay johnson is a very great attorney he is very thorough and he always keeps you up to date with any information he gets things done in a very timely manner thank you for the great work you did for me. I highy recommend woodruff Johnson and Evans law firm Thank you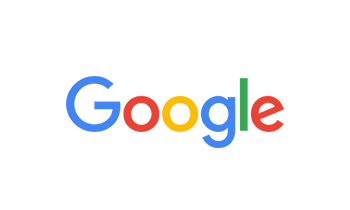 By jose A. on Oct 12, 2021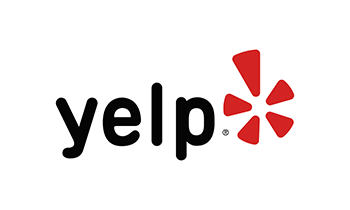 By Otis S. on Oct 04, 2021
Dexter Evans handled my case for a motor vehicle incident. I would like to inform you that he was very professional, responsive, and took care of business. Whenever I had a question they were very quick to respond and handled everything for me. If it wasn't Dexter then Nicole was right there. I highly recommend them to anyone looking for representation. I really appreciate all of their hard work. You will not be disappointed!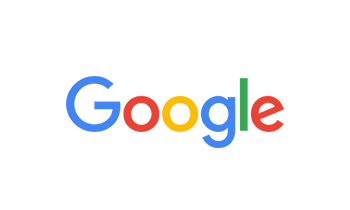 By Laura on Sep 29, 2021
Lee Alhambra was professional, courteous and answered all questions about my case without making me feel rushed. For the most part, when he was out of the office he would return my call in a timely manner. Highly recommend Woodruff Johnson & Evans! Thank you Lee.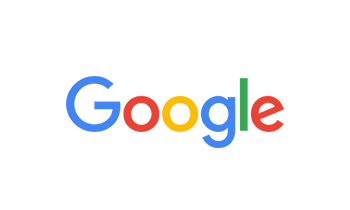 By adan on Sep 28, 2021
They kept me updated with everything that was going on and respond really quick Mr Leandro took my case when i injured my back at work he answer question i had he took action after we discussed about my injury.. Highly recommend